Willy Naessens Industrial Buildings
With over 9,000 projects completed, Willy Naessens Industrial Buildings is the market leader in the construction of industrial buildings. These are developed according to your specific needs. Willy Naessens carries out every step of the process in-house. As a client, you will reap the full benefits of this vertical integration.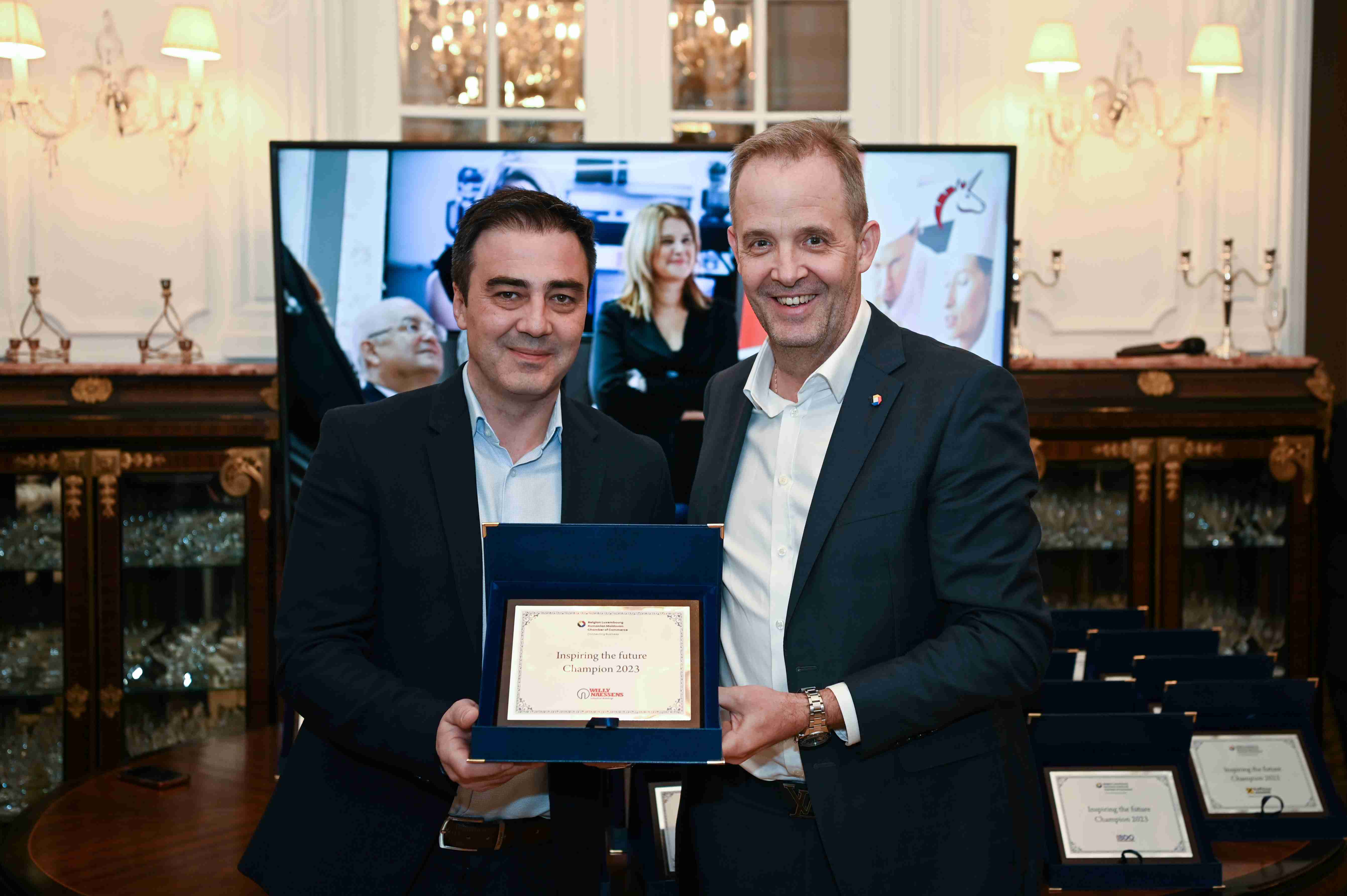 Willy Naessens Romania - Inspiring the future
On 25 January, Willy Naessens Romania was awarded at the Belgian Embassy in Bucharest by the Belgian Luxembourg Romanian Moldovan Chamber of Commerce for its efforts to deliver greener, more sustainable and forward-looking projects to our clients.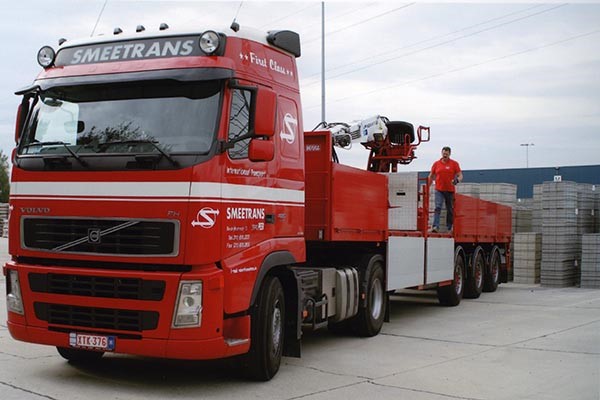 Willy Naessens Group further expands its transport division
As a result of the growth and internationalisation of the group's construction activities, further expansion of our transport department was necessary. Construction sites need to be supplied according to the just-in-time principle, so organising and carrying out construction transport is one of the core activities within our group.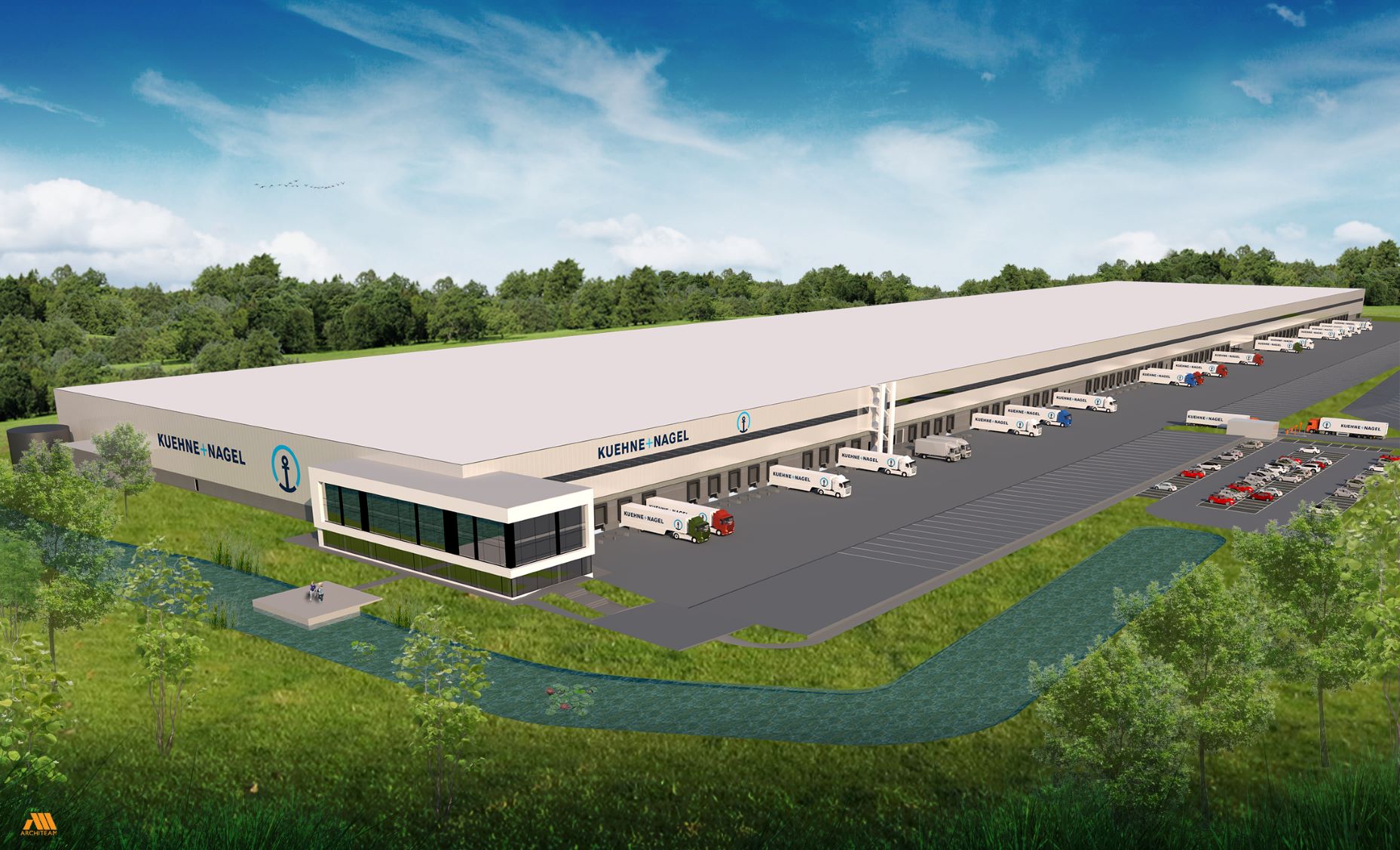 Project in the spotlights: Weerts Tessenderlo
In Tessenderlo, Willy Naessens Industrial Buildings is currently building a new distribution centre. This was commissioned by Weerts Group.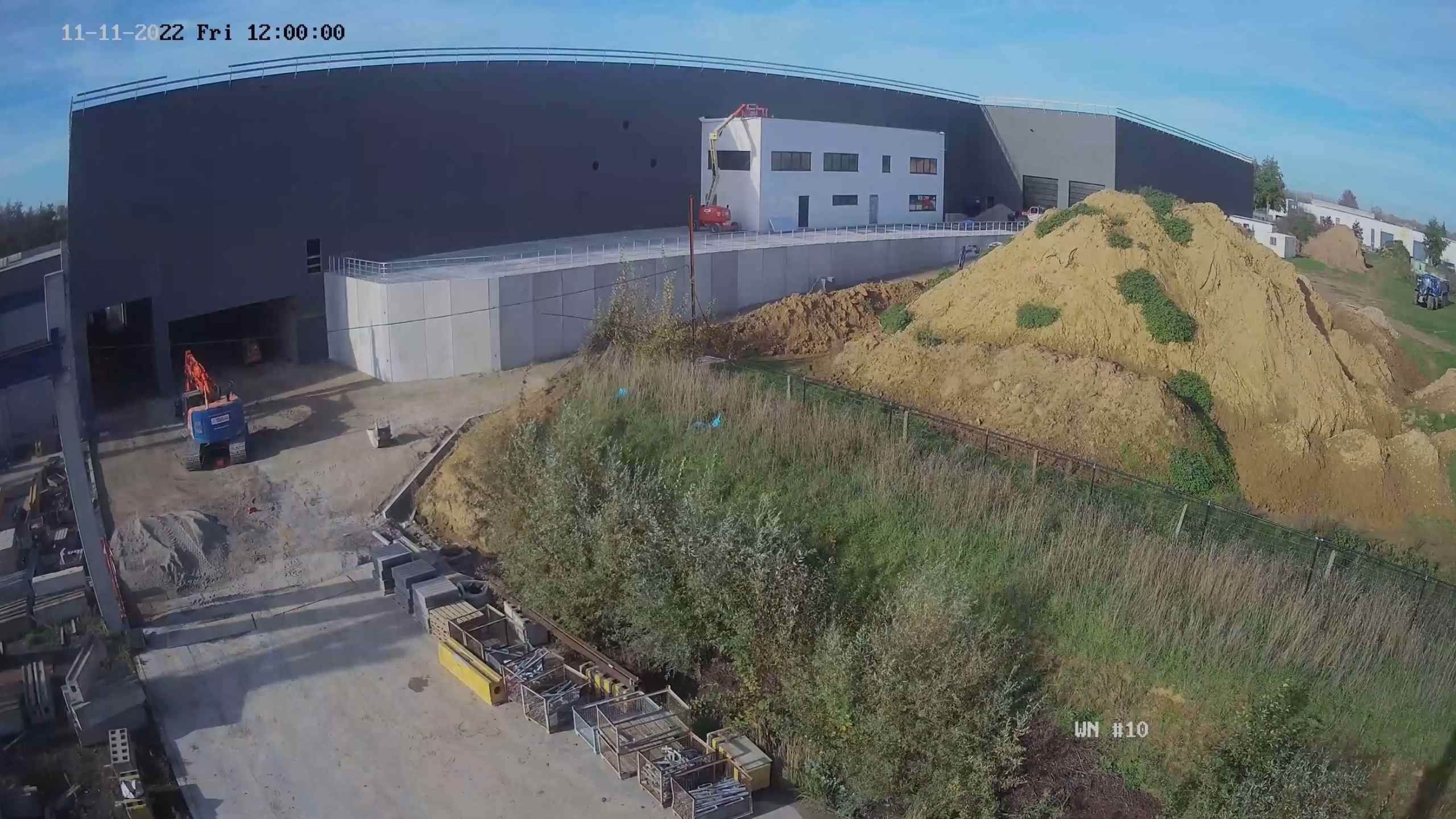 The expansion of Concreton
In Geraardsbergen, the construction of Concreton's expansion is nearing completion. In April, Willy Naessens Infra started the earthworks.
The expansion of Concreton concerns more than 8,000m², making the Concreton covered hall just under 25,000m² in total. The total area of Concreton, including storage space, will thus come to more than 42,000 m². 
This hall will house new machines for cutting bars and folding brackets and will be used for welding reinforcement baskets. The cutting of bars will be even more automated and optimised. This will at least double the capacity for iron processing. Thanks to this investment, residual waste can also be reduced to a minimum. A tunnel will be built under the building so as not to impede the current truck traffic back and forth to the storage area, and so that it can also be maintained along this road in the future. The investment totals approximately 10 million euros. 
The building will be completed in September 2022 and will be fully operational by the end of the year.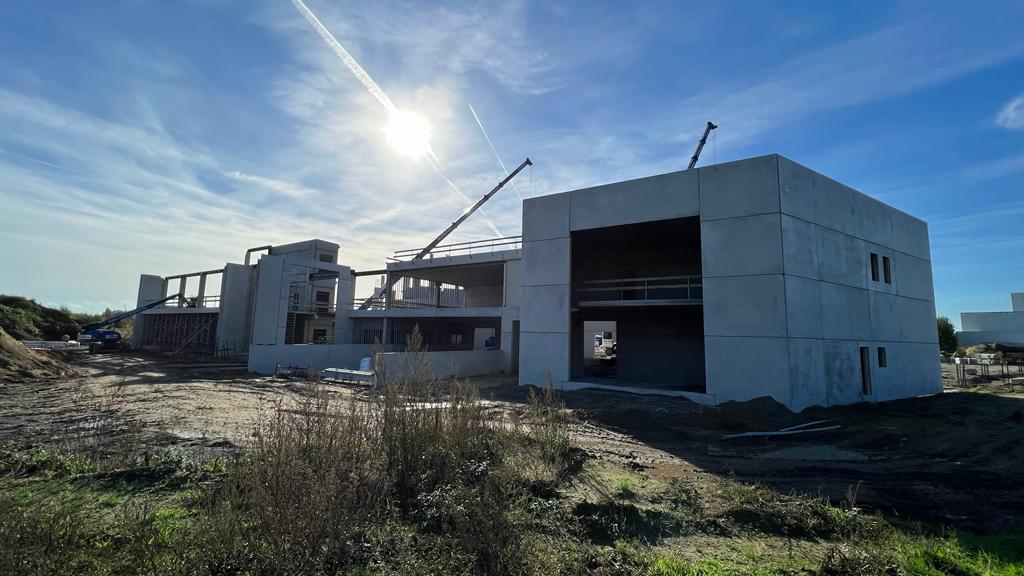 Project in the spotlight: Rabotvins
Rabotvins chooses Willy Naessens Industrial Buildings as construction partner for new site.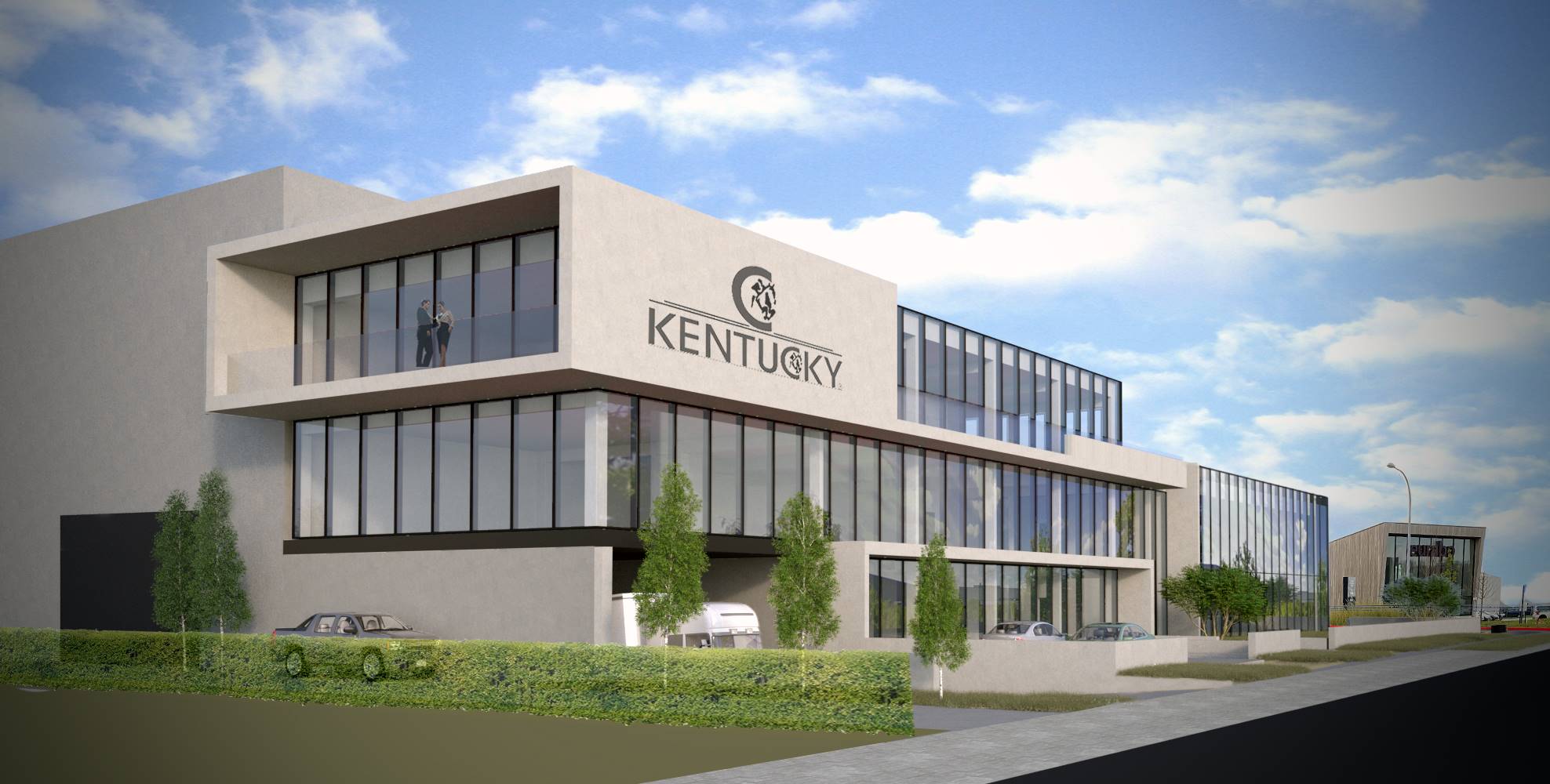 Project in the spotlight: NV Global International Products
Global International Products nv is better known as Kentucky Horsewear, Kentucky Dogwear and Grooming Deluxe and has recorded tremendous growth in recent years. As a result, the company, which produces and sells equestrian and dog products, will expand for the third time in three years.